About Posbank
Posbank - Leading Provider of POS System
As a leading provider of POS systems, Posbank, for more than 20 years, has provided comprehensive and innovative range of solutions and services that made payment process quick and secure and reshaped business process in the retail and the hospitality industries.

Our customers benefit from our reliable POS systems that meet their needs to gain access to better control of business and informed decision-making.

Our goal is to help our customers to be more successful and efficient in their businesses through our smart POS terminals, peripherals, services and solutions on a global scale.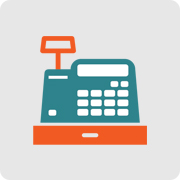 We pride ourselves with one of the POS industry's most stringent quality assurance control systems that is implemented at our in-house design and manufacturing facilities. Our commitment to manufacturing the finest POS hardware is unparalleled by many.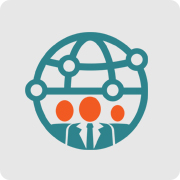 Posbank has the knowledge and expertise gained from nearly two decades of the POS business and experiences. We understand our clients' specific needs and respond immediately to any request.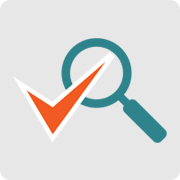 Due to our long-standing foothold in the market, as well as our previous cross-brand distribution, we have been given a unique opportunity to continuously analyze areas for improvement and thus, have been able to grow into the industry leader that we are today.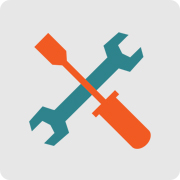 We operate a 24/7/365 global team of customer service, sales, and technical support professionals that are always on stand-by to assist our customers with the best customer care available in the POS industry today.
---
POS Manufacturing, Software Development, Service
POS Hardware
With our longstanding expertise in the retail, restaurant and hospitality markets, Posbank offers a series of completely integrated POS systems to meet the specific needs of a variety of market sectors. We continuously endeavor to develop and produce the highest quality POS hardware, resulting in cutting-edge technology for the ever changing global market.
POS Software
From out-of-the-box software to personally tailored solutions, Posbank offers a range of options that provide you with what you really need. Our software solutions are designed to simplify the day-to-day running of your business operations, improve access to critical in-store trend and analysis of information, and allow you to maximize your business potential with the greatest of ease.
POS Service
Posbank's commitment to our customer satisfaction is the philosophy that drives us. We provide a global customer service hotline available 365 days a year, so you can rest assured that, with Posbank, you're always in safe hands.